Pine Mountain Lake Airport (E45) Webcam
The following photos were said to be taken some time in 1971. If anyone has information or links to information on E45's history please let me (e-mail link) know.
Click on a picture to see a larger version of the picture. Use the BACK feature to return here.
(Photos provided by the Airport Manager's Office at Columbia. Thank you)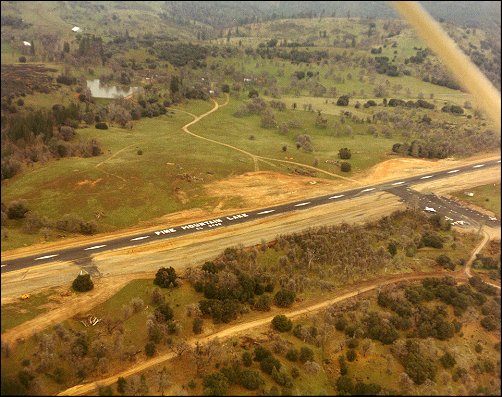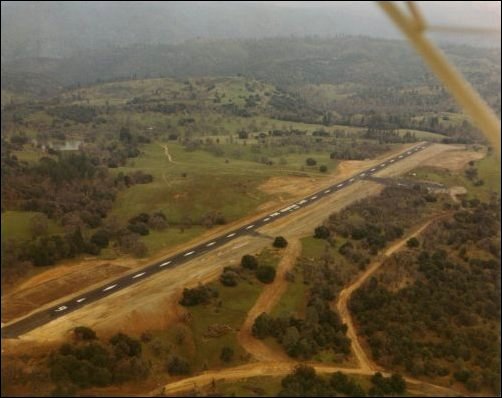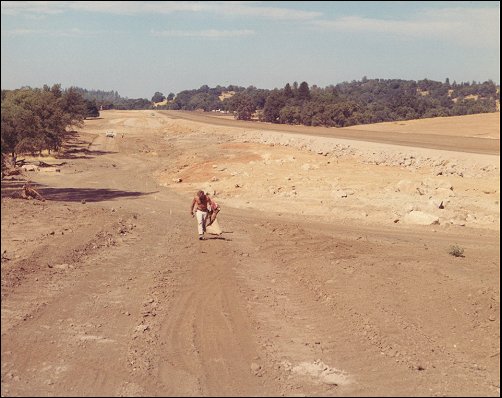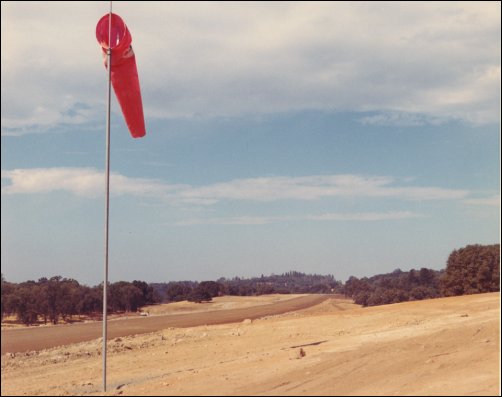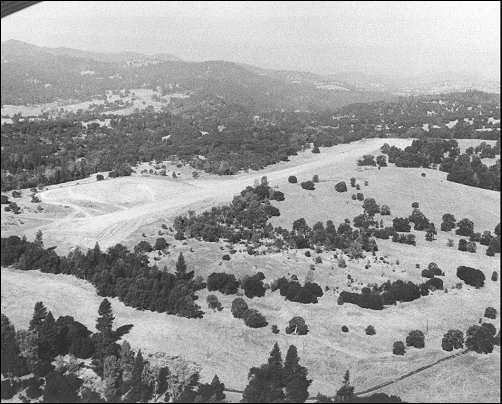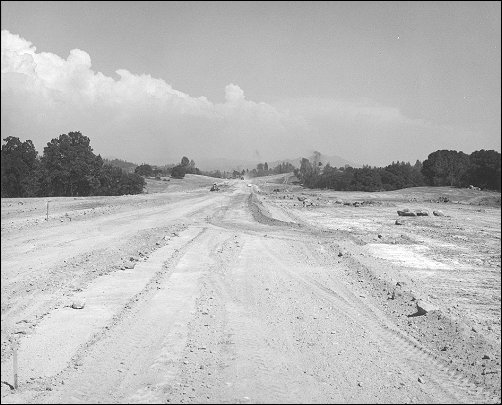 ---